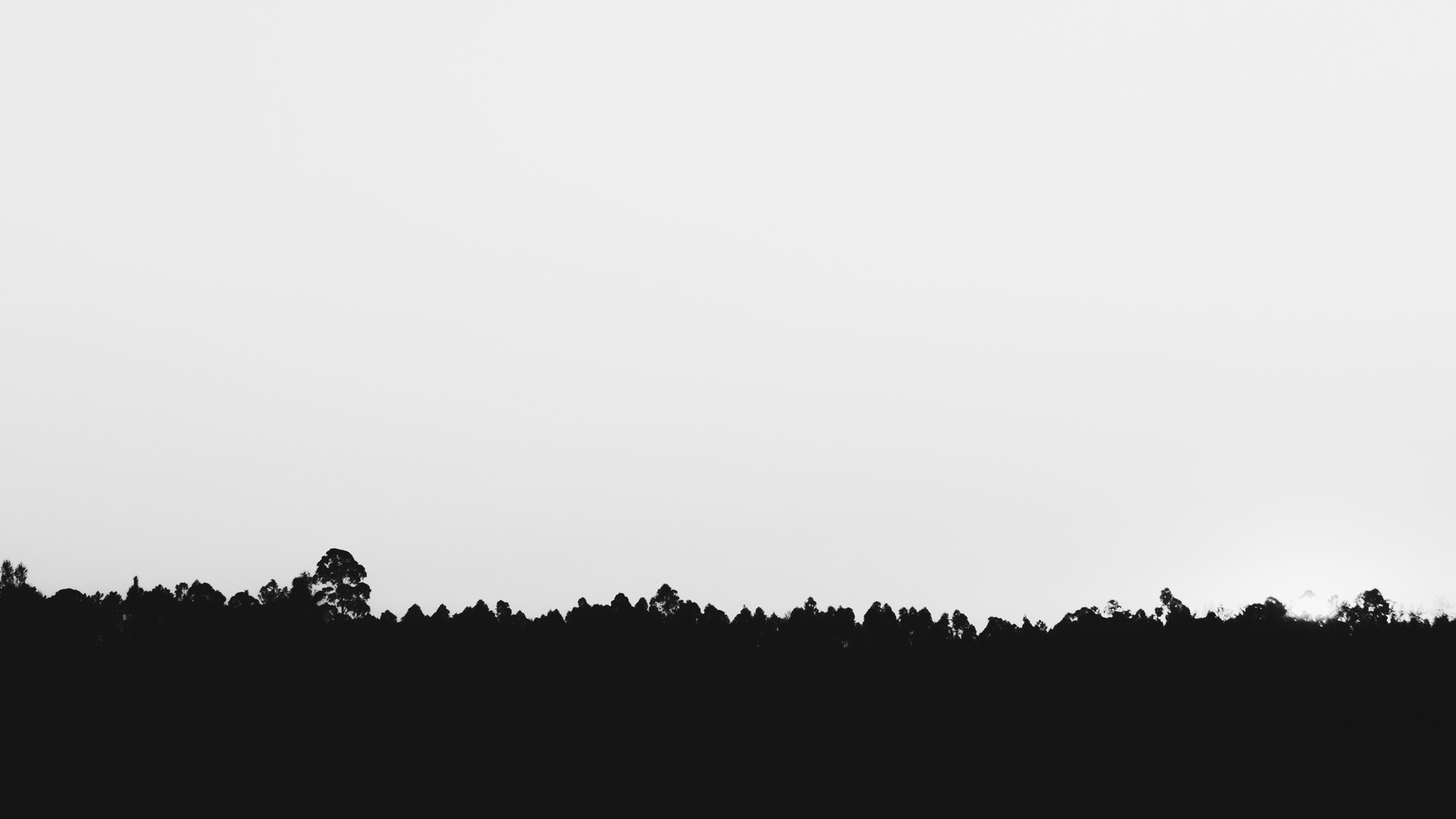 Get Serious About
Web Hosting
For when you're done toying with shared hosting platforms and need serious small business solutions tailored to your brand.

N+2 REDUNDANT BACKUPS
Accidents happen. Hackers happen. So we do automated daily + weekly site and database backups and quick-recovery server backups!

EXPERT CYBER DEFENSE
Do business with confidence protected by our dedicated team of cybersecurity pros monitoring your server and database 24/7/365.

NO CHEAP SHARED HOSTING
Unlock your full potential with your own high-performance server with dedicated CPU, RAM, static IP, and unlimited SSD storage!

MANAGED DNS AND EMAIL
No-hassle acquisition and maintenance of your domains, including free setup. We also provide professional email services!

TLS/SSL HTTPS SECURITY
Free TLS/SSL certificates for your website(s) ensures your users and customers are protected from sneaky cyber criminals.

PREMIUM FEATURES
With full control over your server, you get unlimited websites, databases, accounts, products, plugins, etc at a fraction the price!
WHEN THEY COME FOR YOU WE'LL HAVE YOUR BACK
Our dedicated team of security professionals monitors your website 24/7/365 using cutting-edge AI that learns from your attackers and moves against them in real time.
Our instances are custom built with enterprise-grade security in mind including administrator 2FA, SSL/TLS HTTPS security, Amazon's AWS Network Firewall, DDoS and credential stuffing mitigations, frequent PHP and WordPress security updates, VCS-based filesystem monitoring, N+2 redundant daily and weekly backups of your business websites and databases kept for an entire year and daily backups of your entire server for fast reliable recovery in the event of catastrophe, and much more.
Cybercrime is inevitable—no defense is perfect. With shared hosting like Wix/GoDaddy, you get hacked and you're on your own. But at ErgoDark, we've got your back.
"Thanks for the great job you did!"

ROB MCDANIEL — TNBA

After recovering from a catastrophic cyber attack where attackers defaced their website and products, destroyed their databases, and even corrupted their backups. We were able to reconstitute their data with minimal downtime thanks to our in-house experts and our N+2 Redundant Backup Service.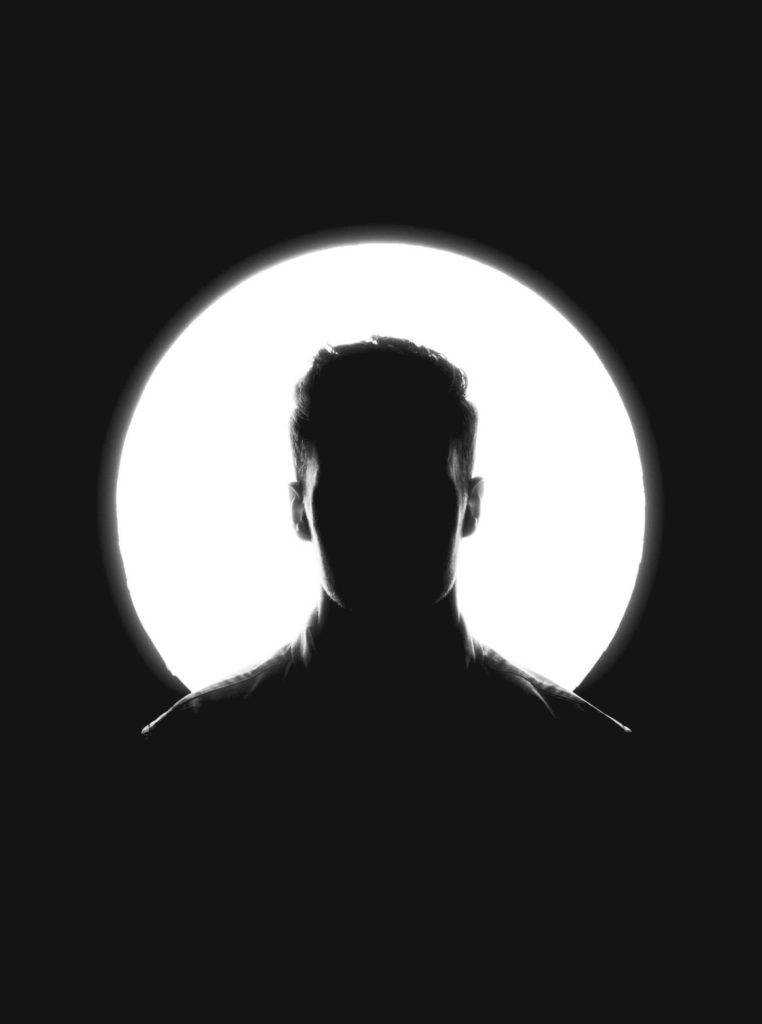 INDUSTRY STANDARD DRAG 'N DROP SITE BUILDER
Choose from thousands of beautiful professionally-designed themes or build up your custom design from scratch using the industry standard block-based drag and drop Gutenberg pro website builder by WordPress.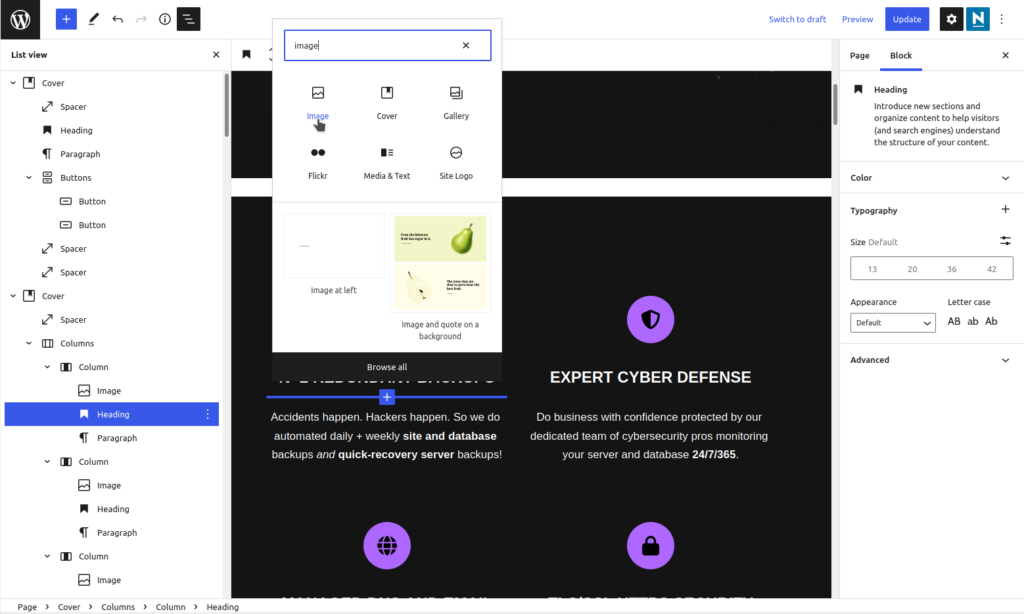 ENTERPRISE-GRADE SERVICES MADE TO MEASURE
Unlimited cleanups, repairs, and recoveries from security incidents.
Cybercrime is inevitable, and no defense is perfect. When the unthinkable occurs, we've got your back with unlimited cleanups, website and database repairs, and backup recoveries resulting from security-related events.
Unlimited visitors, products, subscriptions, transactions, carts, and more.
With a dedicated server, you have complete freedom. That means no limits on the number of visitors, products, user accounts, subscriptions, transactions, plugins, or anything else for your WordPress or other websites.
Guaranteed 99.9% server and database uptime.
Your websites stay online 24/7/365 with a guaranteed 99.9% server uptime guarantee. In the unlikely event of an outage, we'll compensate you for any downtime.
Extreme processing power that scales with your business.
Powerful customized state-of-the-art Amazon EC2 Ubuntu instances deliver unparalleled processing power and performance that scales upward as your business needs grow, with even more compute available by request.
Use the payments platform of your choice.
Build the store of your dreams with the apps and integrations of your choice. If you're using WordPress, that means WooCommerce, MemberPress, and Easy Digital Downloads.
US-based team of expert customer support professionals.
We're here for you! Contact our US-based representatives anytime 24/7 with priority response windows available depending on service package.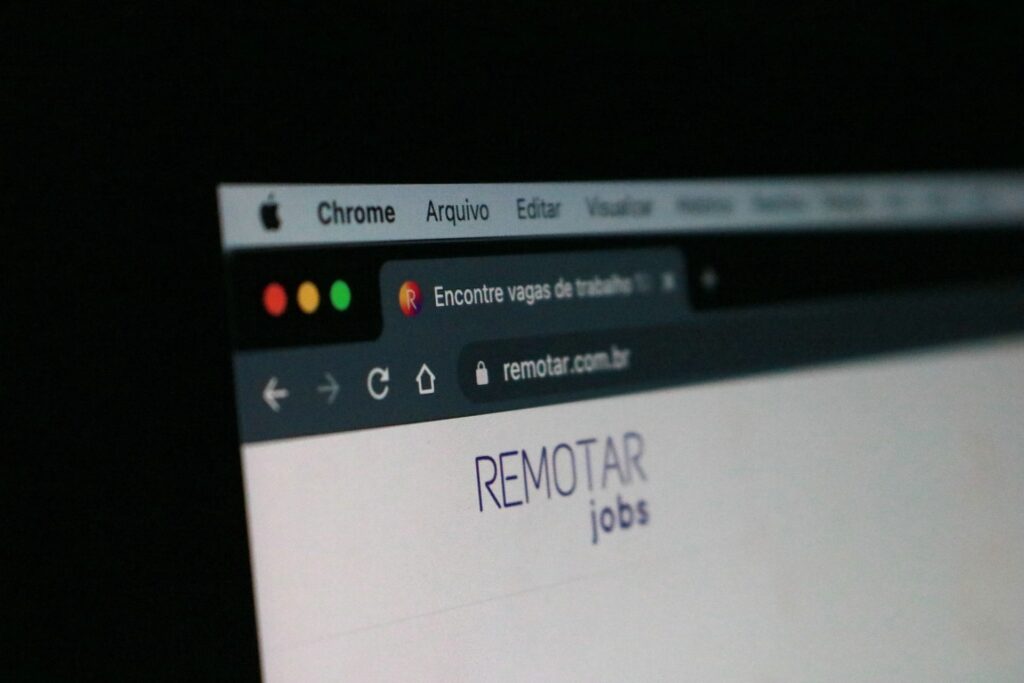 UNLIMITED DOMAINS UNLIMITED WEBSITES UNLIMITED EMAILS
Host as many HTTP/2 websites, WordPress websites, Django or Flask websites, etc as your server can handle attached to as many domains as you could possibly want, all setup for you by request and all without spending a single cent extra.
Then support your projects with a limitless number of email addresses routed to a generous number of inboxes—or forwarded to the email addresses of your choice—using our private email service. Ensure no one is secretly reading or scanning your private emails to serve you ads.
POWERFUL DEDICATED SERVERS
The power of enterprise at a fraction of the price with a high-performance private AWS EC2 server with compute, I/O, and RAM that scales up as your websites do.
Still need more? Let us know your needs and we'll tailor a compute package to your requirements.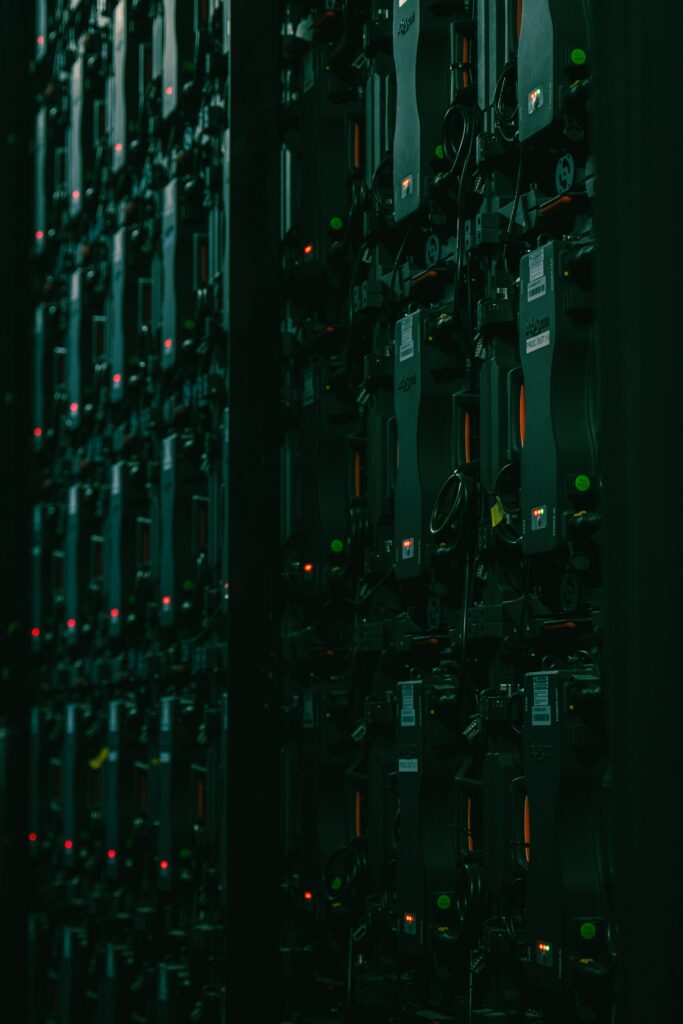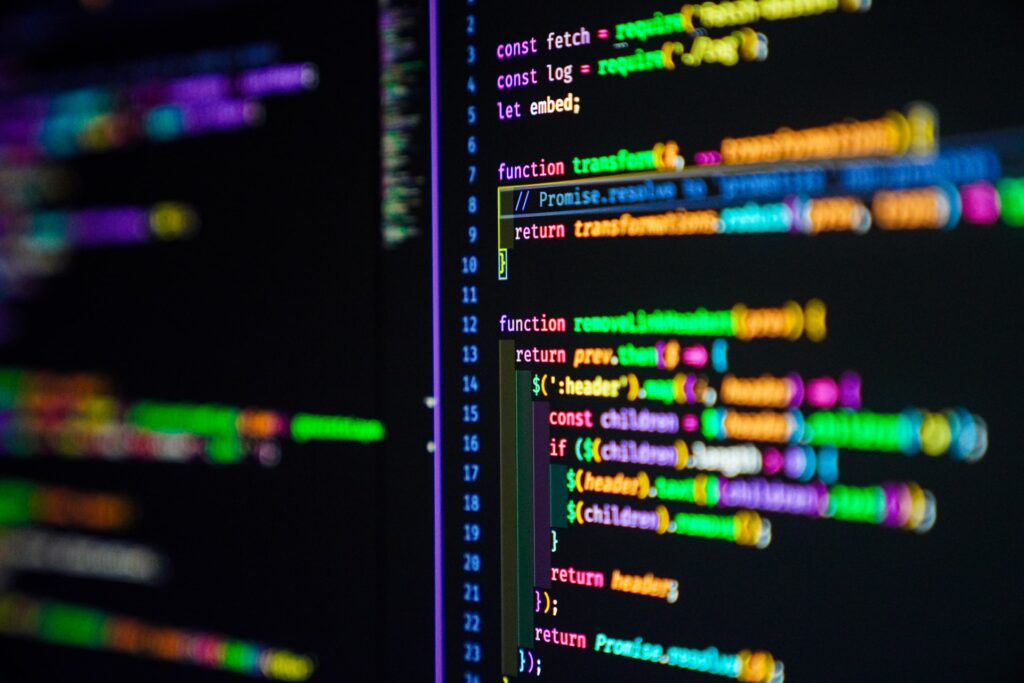 RETAIN FULL CONTROL
Whether it's a WordPress instance, a static website, a custom Next.js or PHP storefront, a Python or Perl app, or something else, you retain full administrator access and control of your entire server instance for whenever you need it.
Your server can be accessed via the standard administrator web portal if using WordPress, secure FTP (including server logs), and even SSH upon request.
PERFECT FOR SMALL BUSINESS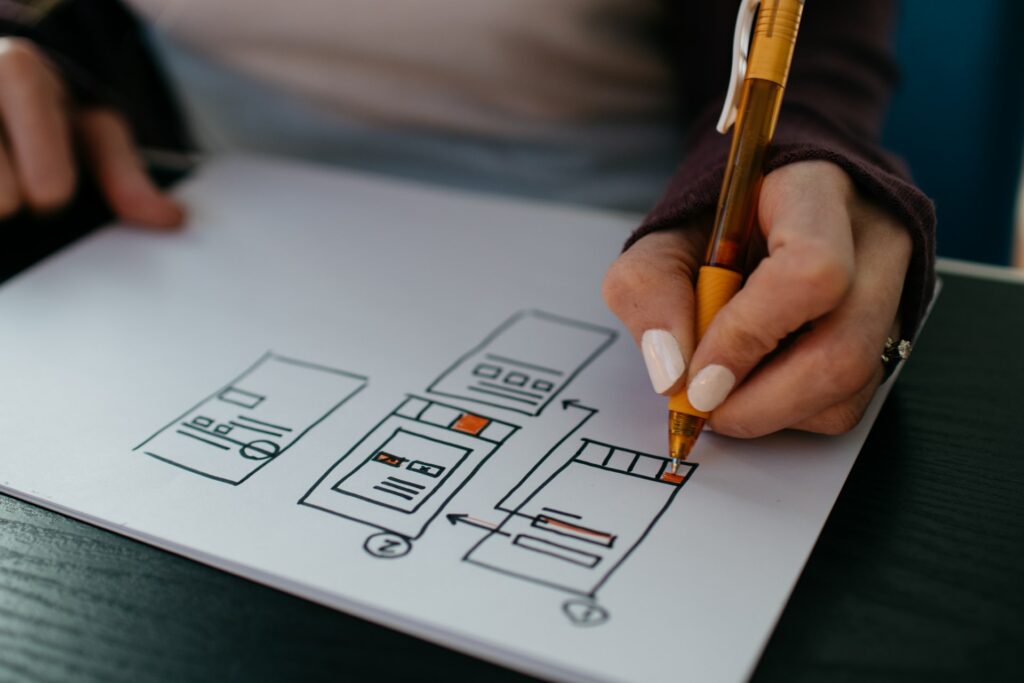 We get it, you're busy. Don't waste your time learning a bunch of buzz words, fiddling with strange control panels, or playing server administrator. You handle your business, let us handle the IT.
✨ Tell us your story. We got the rest ✨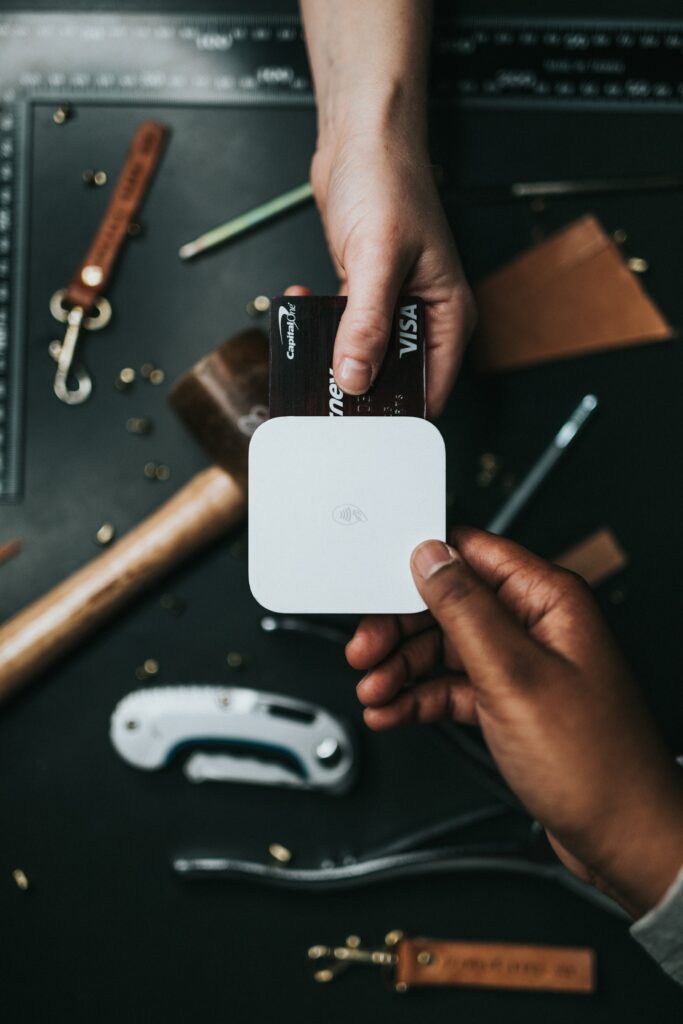 SIMPLE FLEXIBLE PRICING
We offer one standard and one premium package, each with everything you need to run a secure high-performance website, along with a couple optional add-on packages. There are no introductory prices that force you into a multi-year plan or hidden features scattered across half a dozen expensive plans. Just one simple up-front price for everything you need paid at a cadence of your choosing.
If you decide our services aren't a good enough fit for your project, we offer a 14-day money back guarantee, total refund, no questions asked.
BLACK OWNED
We're not some faceless corporation! ErgoDark Web Services was founded in 2010 by a third generation HBCU graduate, CS PhD, and full stack DevSecOps wizard. We're a small, plucky group of industry experts who love what we do and care deeply about the success of our clients.
We work with all businesses and peoples including (but not limited to!) Black, indigenous, and peoples of color, with a special place in our hearts for small businesses, non-profits, activists, and community organizations that work with children.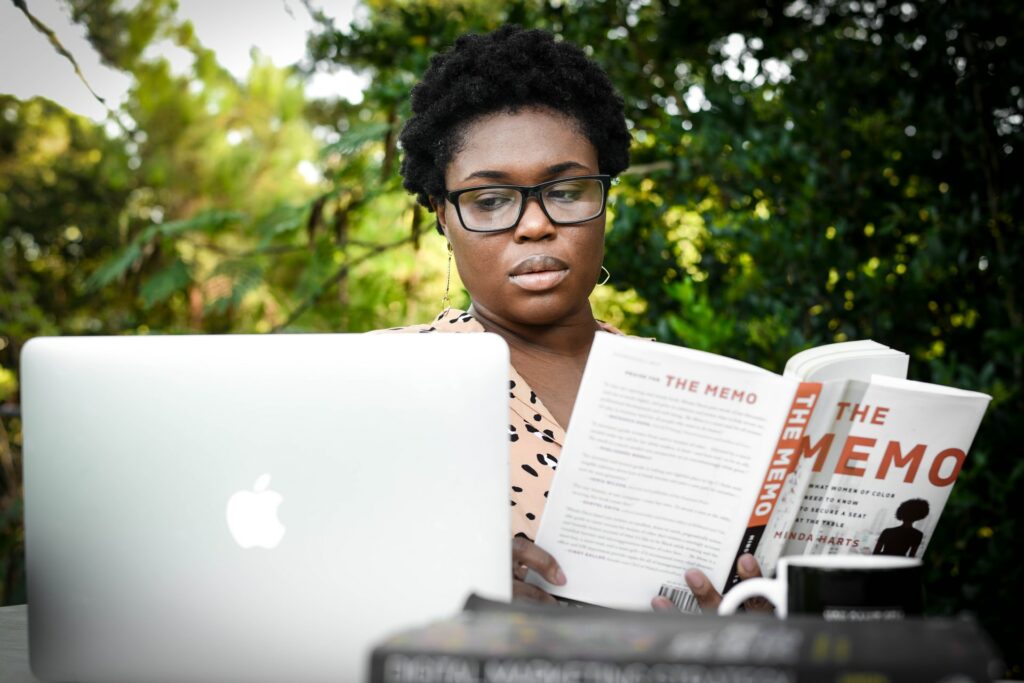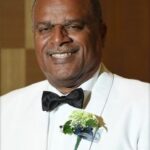 "Thanks for the great job you did!"
After recovering from a catastrophic cyber attack using EWS N+2 Redundant Backup Service.
ROB MCDANIEL — TNBA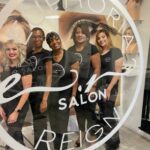 "My developer said [you guys] are very knowledgeable."
LYNDA SIMMONS — Euphoria Reign

"You know I don't know all this web stuff. Thank you thank you thank you!!"
BERNARD DICKENS II — positivo